Craft the Hero of your Story.
The Trifecta of manifestation
Join the movement that is restoring integrity to our families and communities
Currently, we are in pre-registration for our next ManCraft Cohort.

Join the waitlist today.
Our Next Cohort Has Opened. Join Here.
We've all heard the gurus and their sales pitches for years.
We've also heard: "Don't invest in something without knowing everything you can about it.
They are both right.
What's missing from other programs is the focus on one's inner world.
PurposeCraft brings you intimate clarity in who you are, and frees you from any self-limitation, fears, or self-doubt preventing you from fully expressing your purpose. It includes deep trance exploration and LifeCraft Therapy. After PurposeCraft, you will have fallen in love with your path in life. You will be standing in peace, acceptance, self-compassion, and power.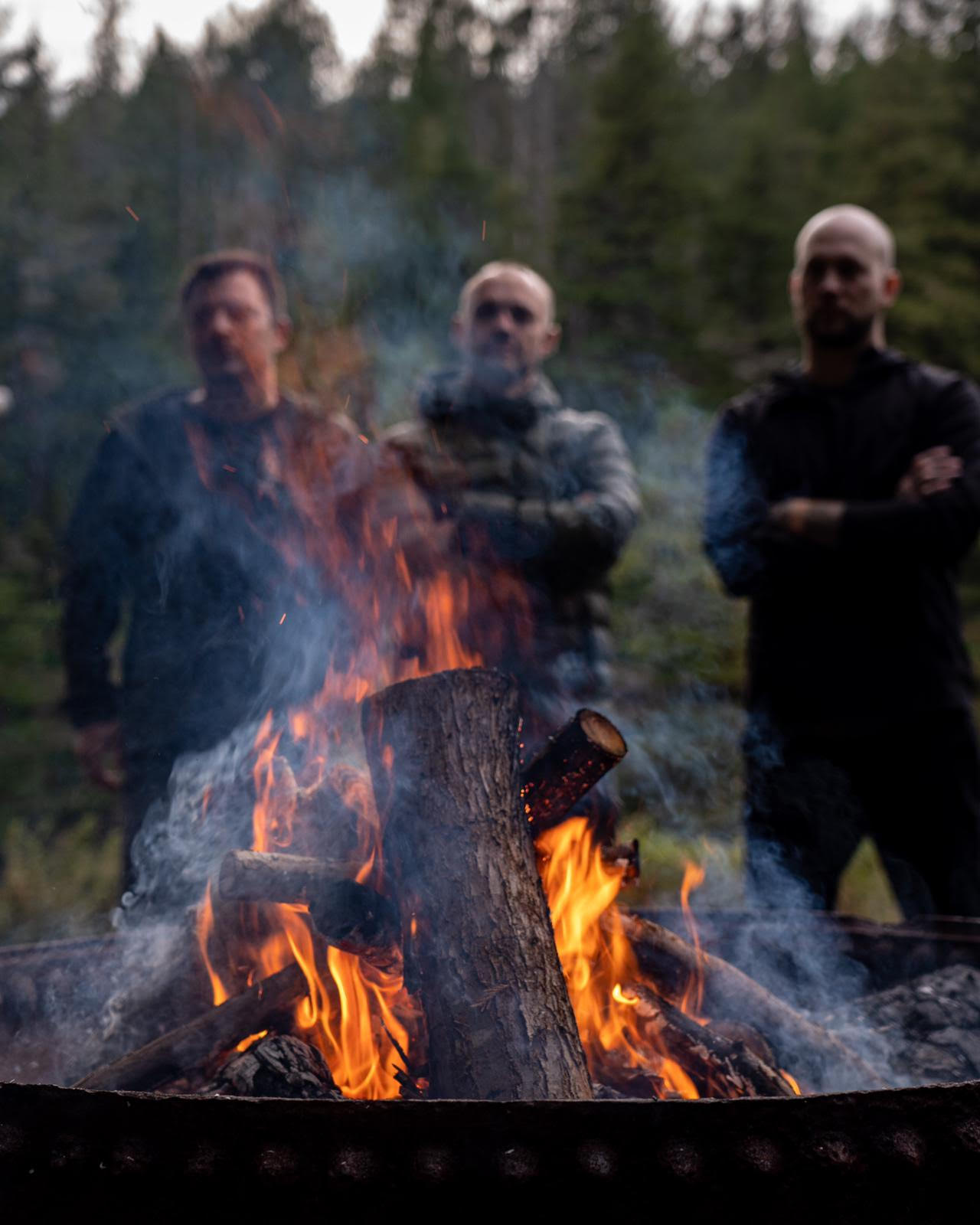 How the Trifecta shapes you as a man
True masculinity isn't built on affirmations and gentle pats on the back.
It's built on drive, purpose, and the courage to show up, no matter what.
Experience the most of your true masculinity, get out of your comfort zone, face some painful truths, and practice leaning in to your authentic self.
The 4-day, all inclusive, backcountry retreat in nature is the perfect venue to help you find your individual purpose in life.
PurposeCraft will give you direct help through 12 weekly online group calls and customized take-home coursework.
With your lifetime access to Ascend, our online community of like-minded men will hold you accountable to being fired up and focused on your goals.
No matter where you are on your journey, this brotherhood isn't here to consume your time scrolling and reading, it's here for you to build a strong foundation for your divine masculinity to be fully expressed in all you do.